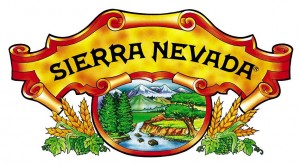 "Chico Electric is our choice for over 20 years, they have the man power and the flexibility we need. Their expertise in solar has helped us achieve near grid neutrality by designing and installing our 1.5 mW roof top system. Chico Electric is key to our sustainability initiatives."
— Ken Grossman, Sierra Nevada Brewery
---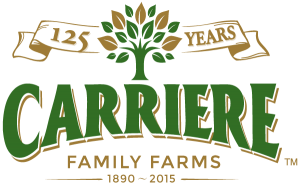 "Chico Electric not only has the where with all to install and wire our complex nut processing facilities but can also design and build our solar systems. Their unique combination package of solar and water pump controls has particularly saved our annual electric utility expenses with quick paybacks. We depend on Chico Electric 24 hours a day, seven days a week."
— Bill Carriere, Carriere Family Farms
---

"I work with Chico Electric almost daily on construction projects with my business. It is always a pleasure working with them as their guys are so professional and easy to work with. When my wife and I decided to put a pool in our yard and needed an outlet for the pump, naturally I called Chico Electric. They finished the job quickly and professionally as I knew they would. I always recommend Chico Electric. "
— Ed Staggs, Westel Communications
---
We are so happy we purchased a solar power system from Chico Electric in 2015!  The staff were easy to work with, and completed the job without interference to our daily routine.  Even though our yard is full of trees, they were able to install a system that produced enough electricity to cover our entire costs for the year!  We produced more than we used, even though we ran our pool filter and air conditioning more than normal.  In addition, we bought a "plug in" Prius, which used electricity from our panels.  We saved on gasoline along with electrical costs!
Most importantly, we feel proud to be part of the environmental movement that is using renewable energy sources.  We've always tried to conserve energy, but now that we are making our own, we enjoy a cooler home, cleaner pool, and a very smart electric powered vehicle!
Thank you Chico Electric!
-Julie and Steve Wetmore of Chico