Going Solar Since 1978
Chico Electric is the undisputed leader in Northern California's solar electric industry. We've been  providing residential solar systems since 1978—way before it was cool.
When you choose Chico Electric for your home solar, you'll experience the best solar service in Northern California. We don't practice high pressure sales with pushy salespeople, and we don't pester you with annoying phone calls or repeated follow ups.
Best Quality Components
Our solar arrays use high-efficiency inverters, top-of-the-line solar panels and innovative racking designed for ground or roof mount needs.
What to Expect When You Ask for an Estimate
We will visit your home, suggest ways to reduce your energy consumption, examine your roof or other proposed panel array sites, calculate solar efficiency based on shading and orientation factors, and inspect your main service panel.
We will then prepare a comprehensive, written proposal including: system description, rebates, and a financial analysis of utility savings over the system life. Our proposal will also include the system resale value, rate of return on cash invested, and total life-cycle payback of your system.
Our certified electricians will install your solar panel array in accordance with the highest safety standards. Top quality construction and respect for your home are our main priority. We will always endeavor to consistently exceed your expectations.
Solar Services
Roof mount systems
Ground mount systems
Only the best panels and inverters
Complete electrical installation including new main service panels, when needed
We take care of all the paperwork/PG&E
Full online system monitoring after installation
Chico Electric also provides ongoing maintenance and cleaning of your solar arrays, even if they were installed by other companies.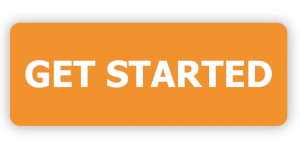 View Recent Residential Solar Projects